Technology Partners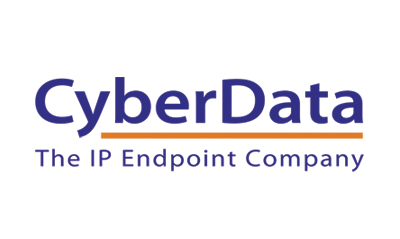 CyberData
Founded in 1974 in Monterey, California, CyberData Corporation is a leading OEM design and manufacturing firm with more than 40 years of experience. We specialize in IP Endpoints for the VoIP marketplace, VoIP and POS (Point-of-Sale) connectivity solutions, and POS protocol conversion technologies.
We develop and manufacture products that are known for quality, reliability, ease-of-use and durability. We have a full service prototype-to-production capability. Our reputation has earned us numerous OEM relationships with companies such as Epson, Dell, HP, Atlas IED, Additech, Fujitsu, NCR, Wincor-Nixdorf, and Bixolon.
Website - www.cyberdata.net
Click Here - Cohesive Technologies announces distributor partnership with CyberData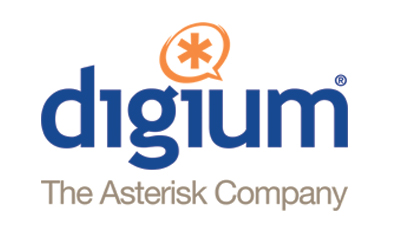 Digium
Digium®, Inc., the Asterisk® Company, created and is the innovative force behind Asterisk, the most widely used open source telephony software. Since its founding in 1999 by Mark Spencer, Digium has become the open source alternative to proprietary communication providers, with offerings that cost as much as 80 percent less. Digium offers Asterisk software free to the open source community and offers Switchvox, Digium's Unified Communications solution to power a broad family of products for small, medium and large businesses. The company's product line includes a wide range of telephony hardware and software to enable resellers and customers to implement turnkey VoIP systems or to design their own custom communications solutions. At Digium, we're changing the way businesses communicate.
Website - www.digium.com
Click Here -Distributor Partnership with Digium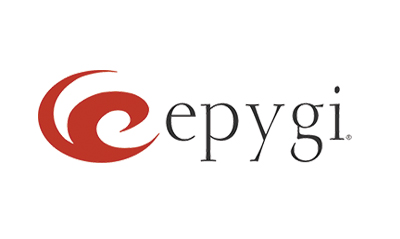 Epygi Technology
In 2000, Epygi Technologies was one of the first IP PBX manufacturers for the small to medium-sized business market. Since then, we have continued to be a leader in the telephony industry. Epygi, a worldwide provider of award-winning IP PBXs and Gateways, was founded with the idea that every company, regardless of their size, should have the opportunity to own the latest in feature-rich and economically-priced VoIP technology.
Epygi's headquarters is in Plano, Texas, where all of our sales, marketing, executive development and manufacturing takes place. We also have an international location in Yerevan, Armenia, where our R&D, product design and software development occurs. Throughout the company, we employ over 40 engineering, administrative and marketing professionals, with sales and support presence in 40 countries across the globe. We believe in fostering a tight knit corporate community where innovative ideas are encouraged, curiosity is welcomed and teamwork is valued. Our employees are truly our greatest asset.
You may be wondering, "Why 'Epygi'? What does it mean?". The story begins in the year 2000 with our founder searching for a company name similar to the word "apogee," which means "the farthest or highest point." It was through the meaning of this word that the name, "Epygi," was finally developed. Today, we continue to strive for the "highest point," by providing your business with the most innovative telephony solutions in the industry.
Website - www.epygi.com
Click Here -Distributor Partnership with Epygi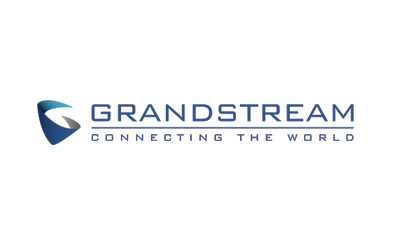 Grandstream Network Inc
Founded in 2002, Grandstream Networks is the leading manufacturer of IP voice/video telephony and video surveillance solutions. Grandstream serves the small-to-medium business and consumer markets with innovative products that lower communication costs, increase security protection, and enhance productivity. Our open standard SIP-based products offer broad interoperability in the industry, unrivaled features, and flexibility.
Website - www.grandstream.com
Click Here -Distributor Partnership with Grandstream
Enterprise, Small Business and Residential SIP Phones
IP Video Phone & Multimedia Phone Solutions
DECT Cordless IP Phones
IP-PBX Appliance
Competitive Advantages
Comprehensive portfolio of IP voice/video communications and video surveillance solutions
Unrivaled leadership in price-to-performance ratio
Proprietary zero-configuration plug-and-play technology for easy deployment
Broad interoperability with the majority of 3rd party SIP products on the market
Advanced voice and video algorithms for crystal clear audio and video transmission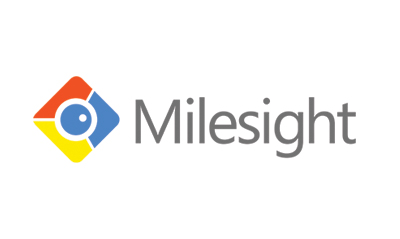 Milesight
Milesight is a professional high-tech enterprise specializing in the design and manufacture of best-in-class IP surveillance solutions with superior image quality, exceptional flexibility and reliability for the global market.
Website - www.milesight.com
Founded in 2011 – 2nd Software Park, Xiamen,China
Main products: Network Camera, NVR, VMS, CMS
Milesight USA was founded in 2015 NW 36th Street, Miami, Florida 33166
Employees: About 120(Over 50% are engineers & tech support)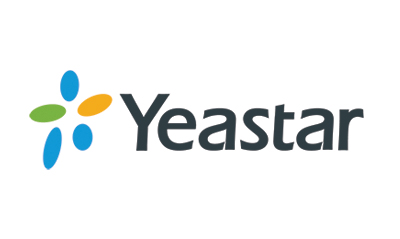 Yeastar
Yeastar specializes in the developing and manufacturing of IP-PBX and VoIP gateways, and is committed to the distribution of new generation technology products in the field of enterprise communications. In the mean time, Yeastar provides the cost-efficient solutions for ITSP to develop the enterprises ultimate purchase market. Yeastar designs, deploys and delivers innovative IP solutions to worldwide applications and maintains the long-term stability of products to greatly benefit users. Yeastar is consistently recognized in VoIP industry for the innovative and high-performance professional networking products.
Website - www.yeastar.com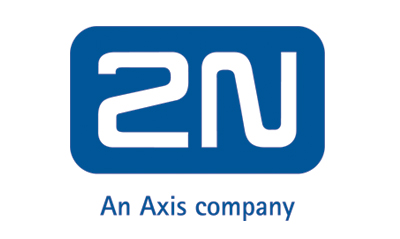 2N Telecommunications
Is a leading European Manufacturer of Telecommunication equipment; focussed on SME,LME and operator Solutions, serving more than 120 countries.
We are the optimal choice for our customers because we provide customized solutions. This is also proven by our export success – a full 80 % of production is exported to more than 125 countries throughout the world. We not only manufacture our products, but also develop them, which enables us to respond to market needs with incredible flexibility.
With the aim of creating new, even more successful solutions, we re-invest 10 % of our revenues back into in-house development and production. Although we primarily concentrate on intercom solutions, we also focus on other segments in our portfolio (i.e., operator solutions, M2M) as well as pay close attention to providing effective support to the distribution network and service.
Website - www.2nusa.com
We're ready to lead you into the future of VoIP.
Get in Touch with GrandstreamIndia! Call Now

+91 120 4830000