CORPORATE SOCIAL RESPONSIBILITY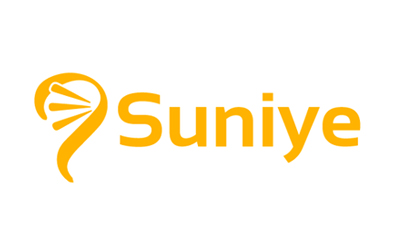 Suniye
Established in 1995, Suniye is a leading non profit organisation in India working with and for hearing impaired children and has become a representative for the hearing impaired community in India. It is managed by parents of hearing impaired children and assisted by professionals, speech therapists, audiologists, doctors, teachers etc.
Website - www.suniye.in
We're ready to lead you into the future of VoIP.
Get in Touch with GrandstreamIndia! Call Now

+91 120 4830000