EXTENDED WARRANTY
Be it consultation, installation, or after-sales support... GrandstreamIndia assists you through the all.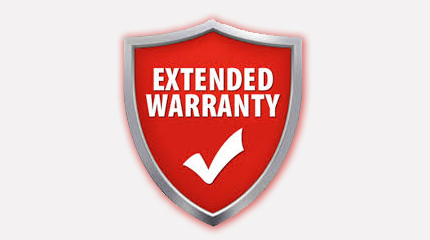 Extended Warranty
Grandstream discards that products are long lasting- except its utility and functionality. And, it should be boldly accepted that products break. In most of the cases 'Products Breaks' when they are least expected and majorly after the expiration of warranty provided by a manufacturer. And when it does, it brings in the lots of hardware and infrastructure expense.
The Grandstreamindia Play 3 warranty program is designed to tackle such. Its purpose is to protect your investment in VoIP Technology. If in cases of a manufacturing defect, components and equipment failure or malfunctioning, products cease to operate due to off-failure, etc. this program provides an expedited replacement. (Note: User Negligence is not part of it).
Play3 covers for a full 3 years (from the date of purchase) the hardware purchase completely.
Basic Conditions (No Fine Print):
• The equipment that was strictly purchased from us.
• It must be returned within the Play3 warranty period.
• Play3 extended warranty program must be purchased at the point of sale. (It is non-refundable.)
In nutshell, get ready to protect your investment with Grandstreamindia. The following factors say it all:
• No complex forms.
• No waiting in line.
• No hassles.
• Last but not the least, Play3 damaged end Product.
Our
Solutions & Success Stories
Explore GrandstreamIndia Solutions that are tailor-designed for each and every industrial verticals.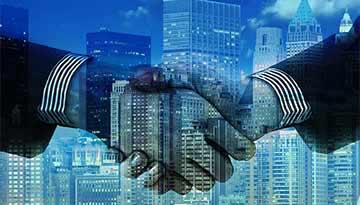 Enterprise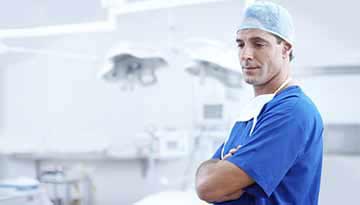 Hotels & Hospitality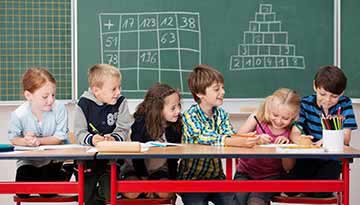 Education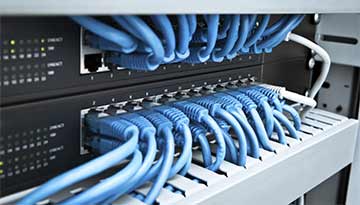 Telecommunications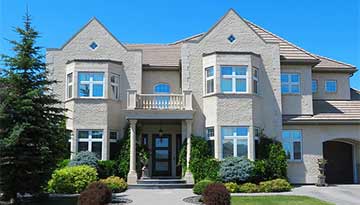 Residential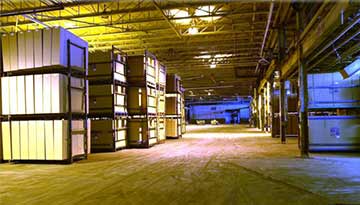 Auto & Transportation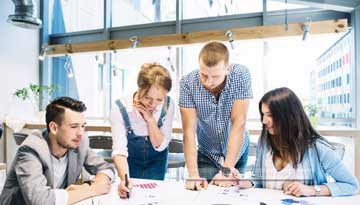 Financial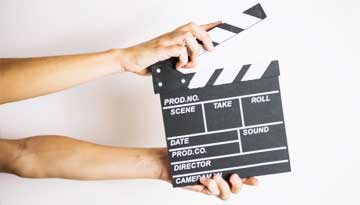 Media & Retail
We're ready to lead you into the future of VoIP.
Get in Touch with GrandstreamIndia! Call Now

+91 120 4830000