Customer Testimonials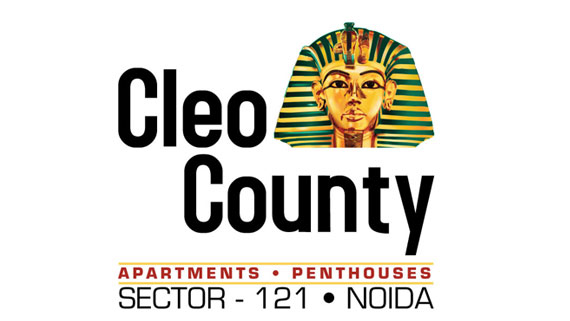 ABA Corp while conceptualising Cleo County was very clear to provide the best of Infrastructure to the Residents so that they get Luxury coupled with Security in their dream Home. Grandstream Video Phones GXV3275 in all 2800 Flats Configured on Unified Communication server of Grandstream (UCM6510*2) connected to SIP Surveillance and SIP Door Phones on one Converged Platform by Cohesive Technologies helped us achieve the State of art technology with 3 Tier Security to all our Residents with Voice /Video and Mobility benefits.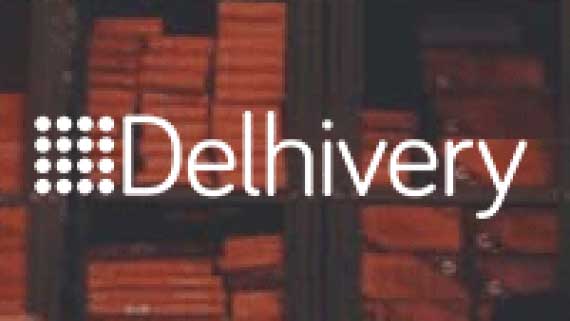 "Cohesive Technologies came across as the most flexible team to design a Contact Center Solution . We are very happy with the performance of the product & wish the very best to Cohesive Technologies for future endeavors."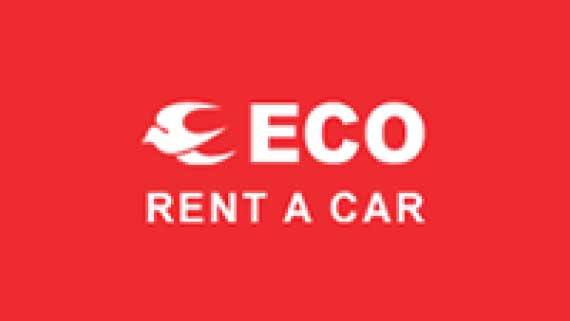 "Cohesive Technology not only understood our Requirements but did Acted as a solution architect and suggested us to integrate Help desk with Back office Solution. Their Knowledge not only on VoIP but also on TDM helped us integrate the Legacy Trunks with Contact Centre and State of Art IPPBX (Grandstream). We wish them all the Luck for Future Endeavours"
We're ready to lead you into the future of VoIP.
Get in Touch with GrandstreamIndia! Call Now

+91 120 4830000