SUPPORT
Be it consultation, installation, or after-sales support... GrandstreamIndia assists you through the all.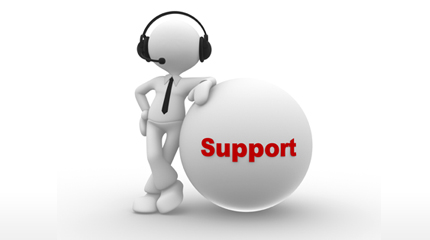 Even the best designed plans sometimes hit a problem and we do advise that our all users should take a support pack with 1 yr or 3 Yr (Play3 Pack).
Whether you're still installing your new VoIP equipment or need help with an existing system, GrandstreamIndia can leverage its countless years of experience to troubleshoot even the most difficult problems. Pulling from over 10OK customer interactions, we've probably already seen your issue and can quickly work to solve it or point you to the person who does. And with three degrees of support to choose from you can get help when you need it and not pay for it when you don't.
Our
Solutions & Success Stories
Explore GrandstreamIndia Solutions that are tailor-designed for each and every industrial verticals.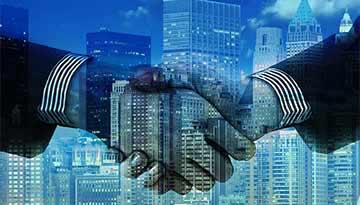 Enterprise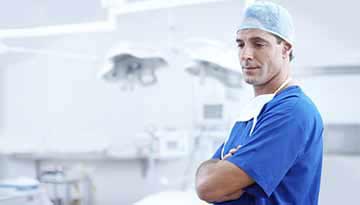 Hotels & Hospitality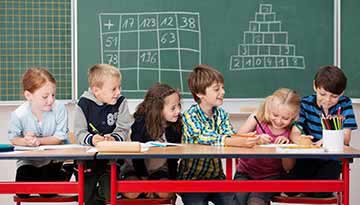 Education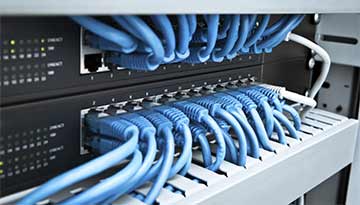 Telecommunications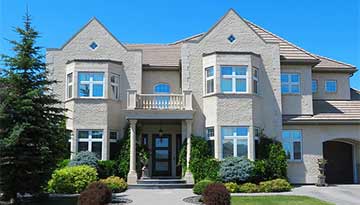 Residential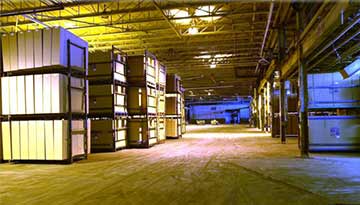 Auto & Transportation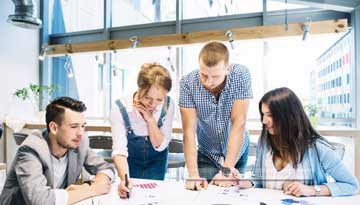 Financial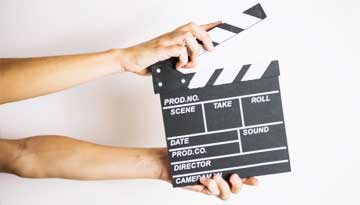 Media & Retail
We're ready to lead you into the future of VoIP.
Get in Touch with GrandstreamIndia! Call Now

+91 120 4830000