Hotels & Hospitality
Serving the Hotels & Heathcare Sector with the best services! Affordable and Friendly for you!
No doubt, an updated communications approach works like medicine for different business. With a regularly increasing population, the requirement for healthcare is in regular demand. GrandstreamIndia IPPBX products are the best to help the healthcare center in constant communication. You can enjoy extra beneficial phone answering procedures, pass voice calls to the doctors, nurses, emergency doctors and even receptionists. It is easy to maintain communication during any sort of emergency.
The subsequent features are necessary for keeping your Hotels & healthcare center positive.

• Auto Attendant
• Auto Dialer
• Call Paging
• Call Relay
• Call Transfer
• Find Me Follow Me
• Unified Messaging
There is no reason that IPPBX products are not benefits for healthcare industry. Our team of experts has years of experience in the industry and ready to serve you with the best services to the clients.
Contact us now via phone or email for more information.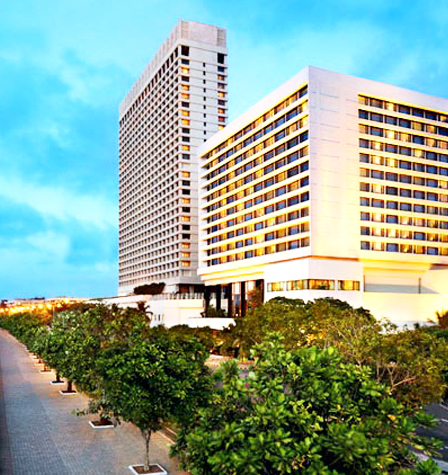 What is PBX?
PBX stands for Private Branch Exchange, which is basically a business telephone system that allows calls to be "exchanged" (or switched) between different "branches" (or lines) within a business.
The term PBX originated with call switchboards of the past, where operators would manually switch calls to the correct line or extension by unplugging and plugging cords. As technology evolved, machines took over the actual switching of phone lines, but the term PBX still refers to a telephone system that allows calls to be "exchanged" between different "branches" (or lines) within a business. This process is simply handled digitally now instead of manually.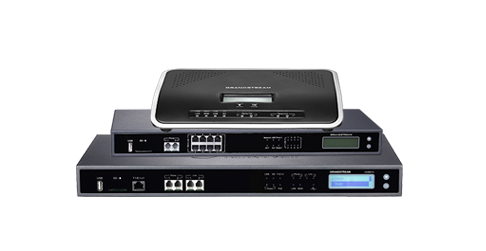 We Cover All Your Telephony Needs
We have been making IP for over 15 years and we pride ourselves on delivering high-quality and reliable devices with a flash of innovation. Our IP phones are used by some of the largest Enterprises in the world. Whatever your IP telephony needs are, Grandsream has you covered with a large portfolio including Basic, Mid-Range and High-End IP phones as well as Cordless and Video Phones.
All of our IP phones are compatible with any third party SIP service or devices. Pair our IP phones with our UCM series of IP PBXs to get even more from your Grandstream IP phones.
All models include full-color displays, HD Voice, and are available at a price to fit any budget.
Our
Solutions & Success Stories
Explore GrandstreamIndia Solutions that are tailor-designed for each and every industrial verticals.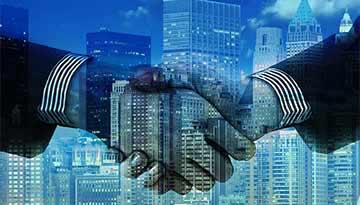 Enterprise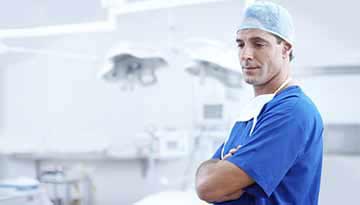 Hotels & Hospitality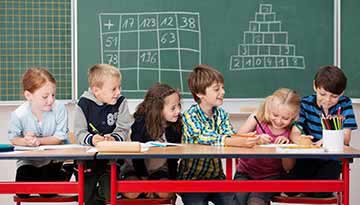 Education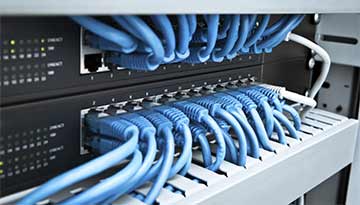 Telecommunications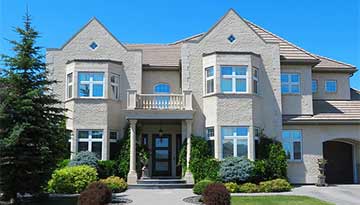 Residential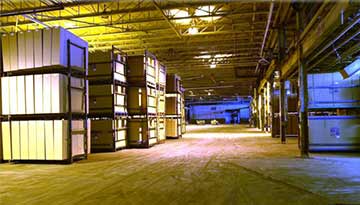 Auto & Transportation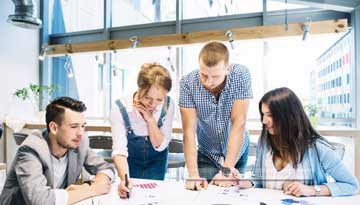 Financial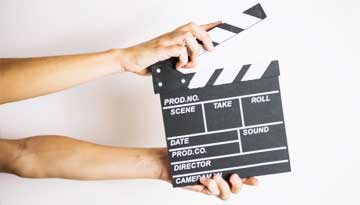 Media & Retail
We're ready to lead you into the future of VoIP.
Get in Touch with GrandstreamIndia! Call Now

+91 120 4830000