GXV3610 v2 Series
These series of HD IP Cameras are weatherproof and are basically an infrared IP camera. With GXV3610 v2 series users can easily monitor & secure important low-light outdoor environments. It has 3.6mm lens so that you can monitor wide angles, too and that too at the closest proximity settings- of building entrances, outdoor warehouses, parking garages, outdoor reception areas, etc.
Description
The only solution in the market that brings peace-of-mind for securing crucial facilities, access points, and spaces. With 3.6mm lens businesses can wide-angle monitor nearby subjects. The best part is that business's harder-to-secure areas are covered due to weather proofing and infrared capability. Additionally, greater detail orientation is obtained via 1080p or 720p HD capabilities and auto-exposure/auto-white balance algorithm (for lighting conditions).
Know more about SURF pro, Grandstream, video management software, and Network Video Recorders.
Features
GXV3610_HD: 1.2 megapixel Progressive Scan CMOS image sensor, 720p resolution, 3.6mm lens
GXV3610_FHD: 3.1 megapixel Progressive Scan CMOS image sensor, 1080p resolution, 3.6mm lens
Advanced multi-streaming rate real-time H.264, Motion JPEG
IP66-certified weatherproof casing
Integrated Power-over-Ethernet (802.3af)
Supports Motion Detection and can send notifications when security events occur to IP Video Phones, IP Phones, screenshot to email, and more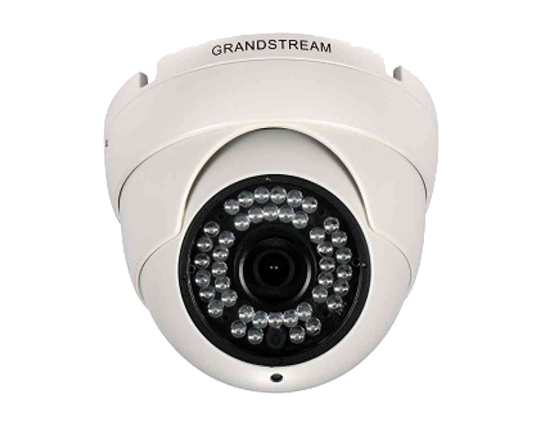 Our
Solutions & Success Stories
Explore GrandstreamIndia Solutions that are tailor-designed for each and every industrial verticals.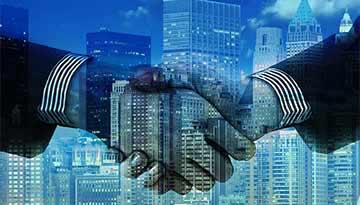 Enterprise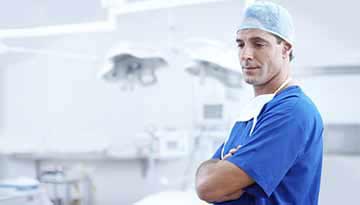 Hotels & Hospitality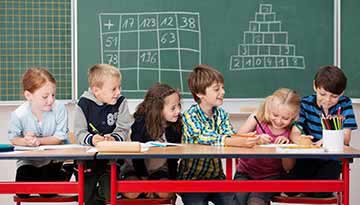 Education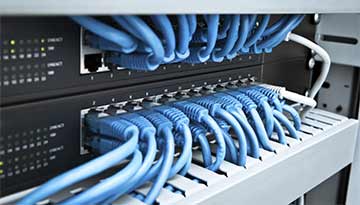 Telecommunications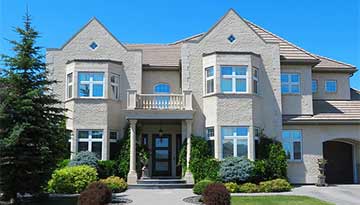 Residential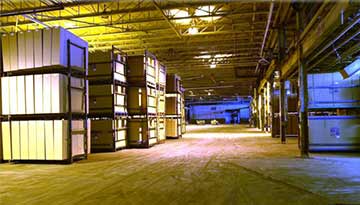 Auto & Transportation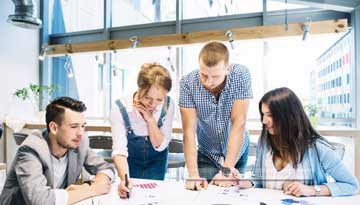 Financial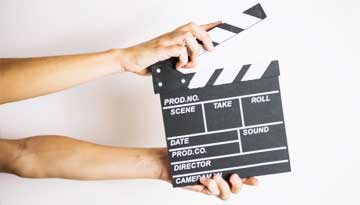 Media & Retail
We're ready to lead you into the future of VoIP.
Get in Touch with Grandstream SriLanka! Call Now

+91 120 4830000