GWN7610
GWNN7610 are specifically designed for small to medium sized businesses and importantly for those businesses whose physical locations are spread over multiple floor offices, commercial locations, and branch offices. GWN7610 being a mid-tier 802.11ac Wave-2 WiFi access point supports up to 1.75 Gbps, 450+ concurrent WiFi clients, and has up to a 175-meter coverage range. GWN7610 has a controller-less distributed network management (embedded within the product's web user interface) in order to ensure easy management.
Description
The GWN7610 being a mid-tier 802.11ac Wave-2 WiFi access point offers small to medium sized businesses dual-band 3*3:3 MU-MIMO (beam-forming technology), sophisticated antenna (designed for maximum network throughput), expanded Wi-Fi coverage range, controller-less distributed network management design, embedded controller within the product's web user interface- for easy installation and management. With GWN7610, a network of up to 50 GWN76xx series APs is easily managed independently of separate controller hardware/software. and that too without single point-of-failure. The other desired features support for advanced QoS, low-latency real-time applications, 450+ concurrent client devices per AP, dual Gigabit network ports with PoE, etc. Moreover, GWN7610 can be easily paired with any third party routers.
Features
Support for up to 16 SSIDs per radio and up to 250+ concurrent WiFi clients
Dual-band 3x3:3 MIMO technology and a sophisticated antenna design for maximum network throughput of up to 1.75Gbps and expanded coverage range of up to 175 meters
Dual Gigabit ports with support for PoE/PoE+, USB port for future applications such as location based service and other IoT (Internet of Things) applications
User friendly built-in provisioning controller (via Web interface) allows any GWN7610 to auto discover, auto-provision and manage networks of up to 50 GWN7610s without requiring seperate controller hardware/software and without a single point of failure
Offers high-end security features that are not available on most 3rd party WiFi APs, including unique security certificate per device using SHA256 encryption and strong random default passwords per device
Advanced QoS to ensure real-time performance of low-latency applications
Efficient power saving through self power adaptation upon auto detection of PoE or PoE+ network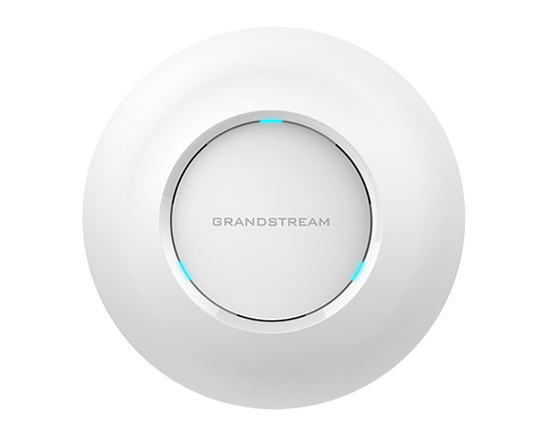 Similar Products
WiFi Access Points
Our
Solutions & Success Stories
Explore GrandstreamIndia Solutions that are tailor-designed for each and every industrial verticals.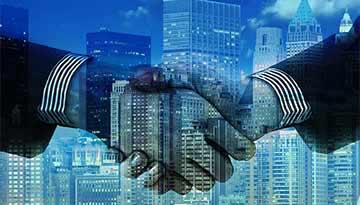 Enterprise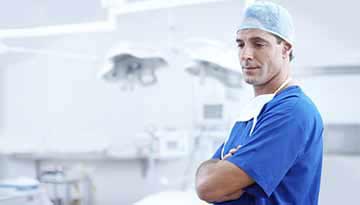 Hotels & Hospitality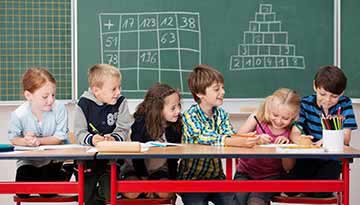 Education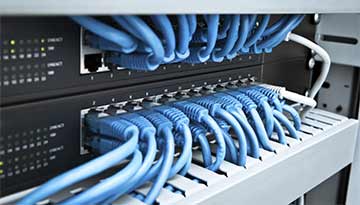 Telecommunications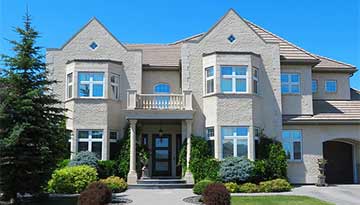 Residential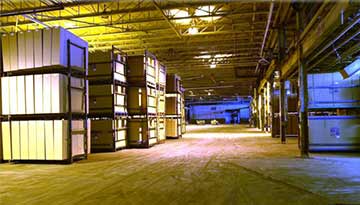 Auto & Transportation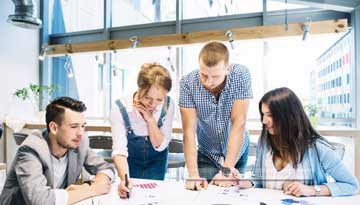 Financial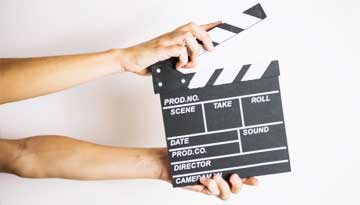 Media & Retail
We're ready to lead you into the future of VoIP.
Get in Touch with Grandstream SriLanka! Call Now

+91 120 4830000